About Us
Lucas Medical, Inc. provides contract manufacturing services to the global medical device industry.
Our services include:
• custom silicone extrusion
• prototyping
• assembly
• packaging
• dip coating
Lucas Medical, Inc. has invested in attaining deep expertise in the fabrication and assembly of Class 3 medical silicone devices intended for long term human implantation. We are proud of our continued technical innovations and contributions to medical science. Leveraging our patents, we've earned a solid reputation as an innovator in silicone extrusion of catheter balloons and wire reinforced silicone tubing.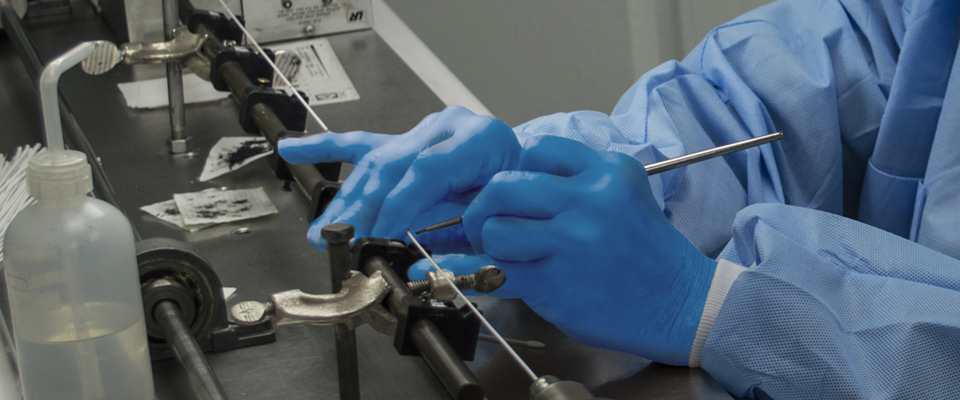 We are committed to continual learning
as a means to grow our company. Our employees are encouraged and supported towards continual self-improvement. This benefits our employees, our clients and our future.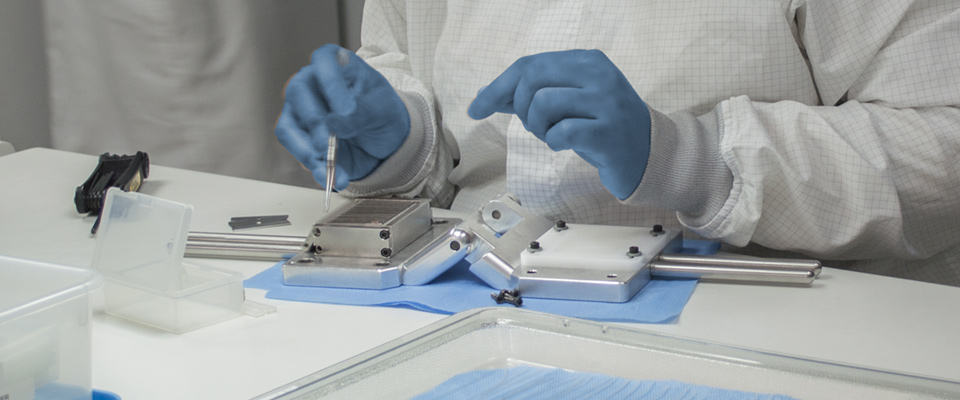 Each client has unique requirements demanding unique solutions.
Lucas Medical, Inc. can match our expertise in material science, biochemistry, mechanical engineering, process design, and quality systems with each client's specific needs.